My annual list of things that bite and things that fright that I have seen over the last year on my travels around the world!
Diving with Great Whites in Australia
My what big teeth it has! Thankful to be behind aluminum bars – these guys go from cruising around mode to full bite mode like this without any warning!
Scuba Diving in a Graveyard!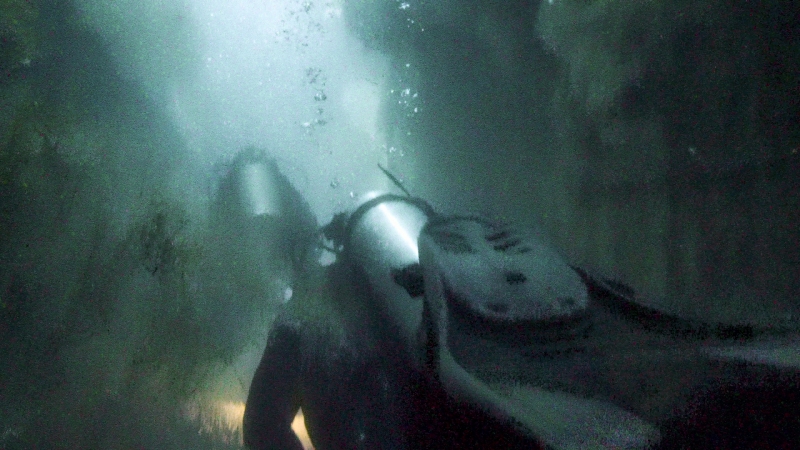 Deep inside the WW2 Sunken Wrecks of Coron, Philippines – most of the bones of sailors who perished have been removed, however it was a bit creepy and spooky regardless. Sometimes deep inside the passages it was very poor visibility due to silt.. a wet and dusty tomb for these fighting ships for sure.
School of Barracuda, El Nido, Philippines
Some species of Barracuda have rather prominent teeth!
Urluru (Ayers Rock), Northern Territories, Australia
There are numerous sacred parts of Urulu that are not for visitors to view, and most certainly some sections that are not to be photographed, but the whole area has a "vibe" about it, most certainly I didn't find it a calming place.., but impressive and intriguing regardless. However the price of accommodation in the area is like being bled by a vampire if you want to stay close by.. your other alternative is a 1000km "daytrip" from/to Alice Springs which means you are only there mid day, the worst time for photography. This was late in the afternoon, the clouds were closing in and casting their shadows on the rock, so it wasn't possible to catch the same kind of post-sunset afterglow.. but dramatic none-the-less.
"The Devil's Marbles", Karlu Karlu, Northern Territories, Australia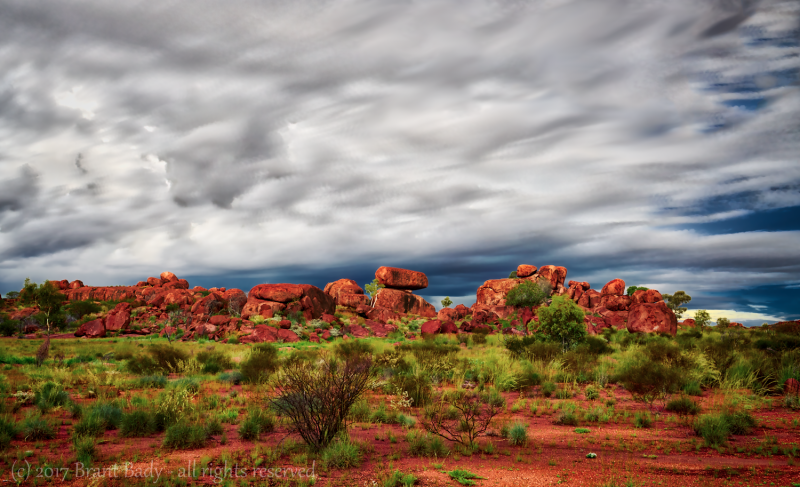 Unusual rock formations in the middle of Australia's Outback is another sacred site to the local aboriginal tribes, and in fact some of the areas are not even freely open to aboriginal people to wander around as they were considered too dangerous and only open to certain elders for ceremonial purposes.
Barred Owl, Canada – Not too spooky unless you were lost in the woods at night at it started to call out "who" or screech at you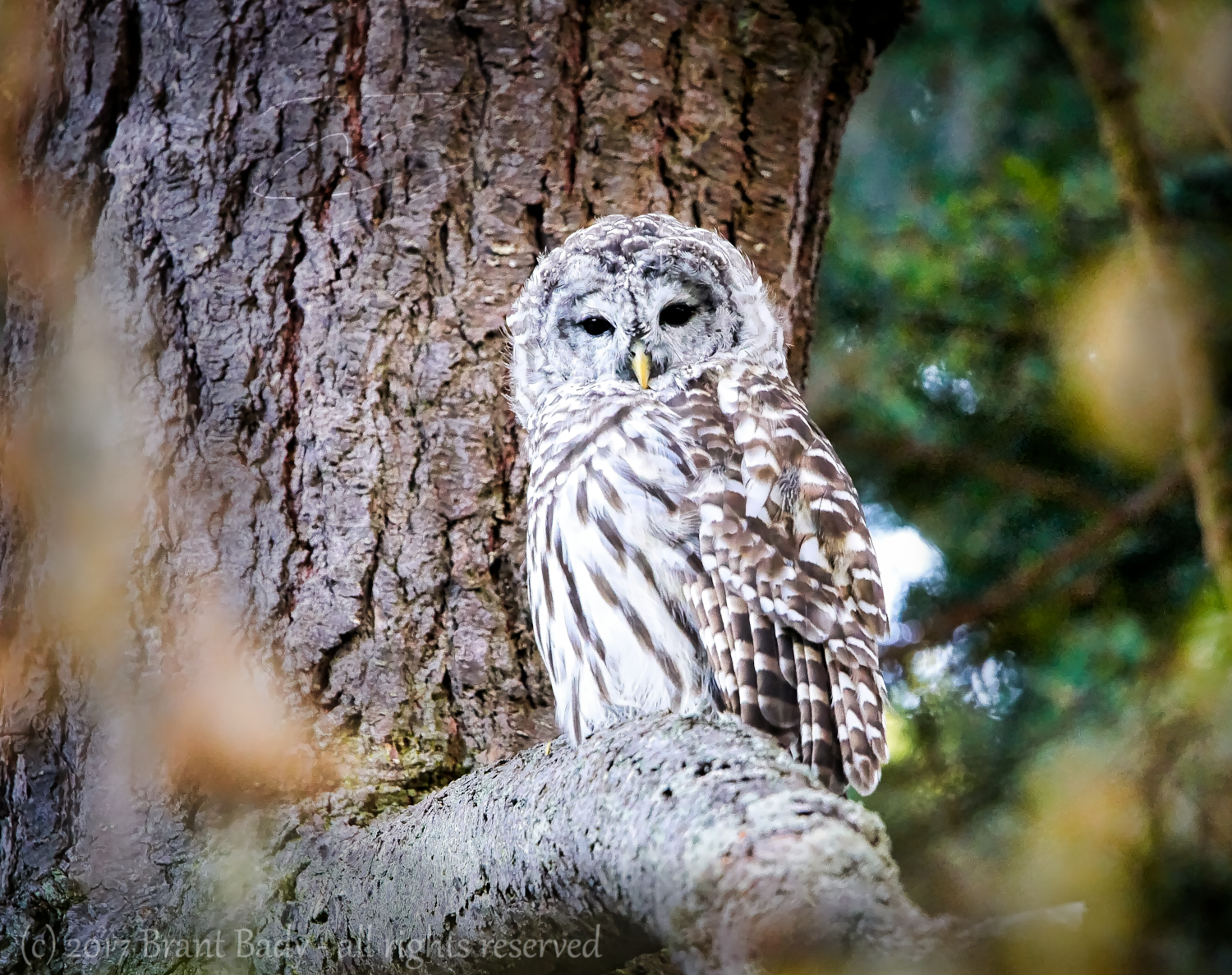 Echidna, Eden, Australia
Mark this one up as more freaky than scary, the Echidna is a very curious animal, like a cross between a porcupine and an anteater. They are very timid though, so actually nothing to be scared about, unless you happen to accidentally sit down on one.
Copan Ruinas (2015)
Just a Mayan altar used for human sacrifice.. how does that song go, "I left my heart in Copanas Ruinas…"
In case you are interested, you can also see the Wandering Honeybadger's Halloween post for 2016.